With the risk of turning this site in to 'Dave model railway site' I thought I'd post another video by Dave.
But there are three good reasons behind this.
Firstly, Dave is often asked how he got started – and how long his layout took.
Secondly, even I haven't got tired of looking at his layout.
And thirdly, he has really helped me out with an ongoing decoder problem that I think I have finally solved (I'll know as soon as my new purchase arrives). So I thought another video of his only fair 🙂
Hope you enjoy it. And for those who have already seen it, bet you still watch.
Heading off to ebay? Save with the 'ebay cheat sheet'
Best
Al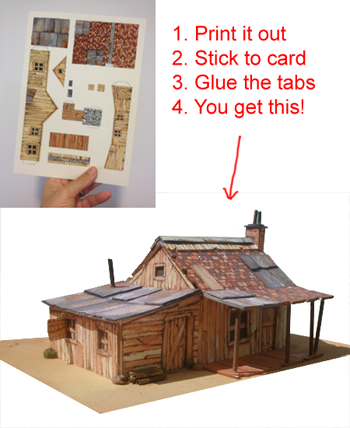 PS Leave a comment below and let us know what you think.