Martin's been back in touch with his N scale tunnel build:
"Hi Al,
Remember me? the step by step tunnel you posted years ago?
Not been making any scenic models for quite a while but I have recently been asked to make an N scale corner mountain with waterfall.
It has a branch line running behind and a double track tunnel to a fiddle yard.
As I said a while since I made any so it was a challenge to me.
Still not finished yet as the waterfall hasn't yet been added or the back wall of the cutting to do.
Anyway I thought you may like to see some pictures of the step by step progress? I am proud of the top where I have tried to copy natures grass colours.
Martin"
A big thanks to Martin for his N scale tunnel pics – how could we forget Martin?
He's the one who gave us this stunning tunnel 'how to'.
Now on to Jeff.
He did something I'm very fond of – he made a start.
He made a start and no doubt he'll just keep going.
That's all you've got to do: make a start and then tinker away at your own pace.
I could be wrong, but that's where all the fun is. The fun is in the doing, not the finished article – that's why layouts are never finished.
Why would you stop the fun?
Anyway, back to Jeff:
""Here are some pictures of my layout.
As you can see I don't have a lot of space to work with, but I made the best out of what I have.
Jeff"
A big thanks to Jeff and Martin.
That's all for today folks – please do keep 'em coming, it's awfully quiet at the moment.
And if today is the day you stop dreaming and start doing the Beginner's Guide is here.
Best
Al
PS Latest ebay cheat sheet is here.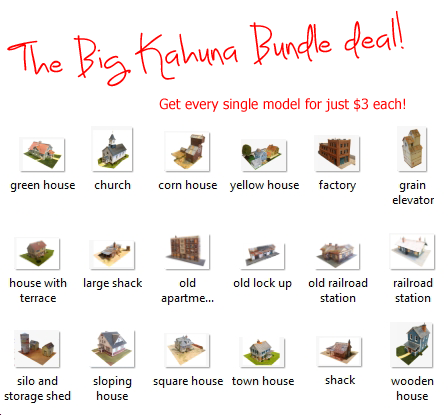 Best
Al
PS Don't forget the ebay cheat sheet. Still updated daily and going strong.