"Hi Al,
Many thanks for the great ideas, pictures and videos you send out – keep them coming!
I had a Hornby rolling road as well as one by H & M. I wanted to mount them permanently on boards with a power supply for each one. I also wanted to build a holder that they all could be placed in, either for transportation, storage or to let the locos run on out of the way. I also wanted a lined cradle in which I could invert a loco or coach to work on the underside and still have a power supply. The overall appearance was to be professional with a touch of antiquity.
I had some left over plywood from my layout construction which was just right for the job. Used wine bottle corks made the legs for each board.
Hope your email recipients enjoy this.
Regards,
Trev."
---
I promised you all I'd try some posts with ads on.
I'm still trying to get my head around how to do this, to be frank.
But one bright spark suggested I just try a post with an advert for the Golden Key on. I have to say, it made a lot of sense.
So I thought I'd share Geoff's Testing Station with you, which I posted last Monday.
If you have been missing the mailings and posts – like Geoff's testing station – you can still join the merry band that gets them three times a week, here.
Thanks for bearing with me.
Hope you like Trevor's post as much as I did. A fine idea.
And to everyone that's sent in mails asking if I'm okay, thank you, I'm fine.
Don't know when I'll mail the whole list next, so have a look at the ebay cheat sheet. Some crackers there at the mo.
Best
Al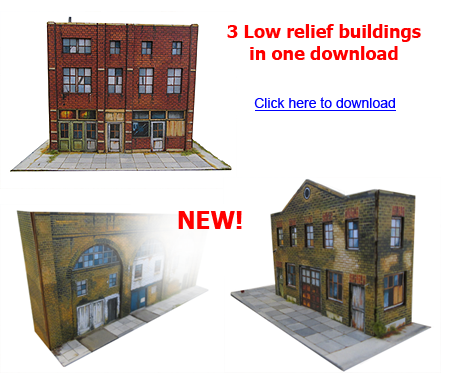 Best
Al