"Hey Al i`ve attatched some pics of my 00 gaugemodel railway 4 track bridges that i made from scrap.
It has worked out a lot cheaper than buying the plastic single track bridges sold in shops.
My layout is outdoor so there is good weathering on them but no signs of fading colour.
All you need is lots of time and an idea (drawing) of what you want your bridge to look like and some materials…
Hammer, small pins, wood glue, outdoor gloss paint, wood preserver, small saw and the bits of wood.
Best Regards,
Eon"
Jim's been back in touch with his weathered freight cars (he's sent in quite a few videos and pics – here's one you'll probably remember).
"Greetings, Al.
I'm still weathering freight cars but it's heating up here in the desert and so is my garage. So it's time to scale back.
This video highlights a flat car converted to a wheel carrier using I beams and plastic bolsters from shade brackets and cafe tables with the legs cut off for anchoring bolts. And of course, old plastic wheel sets, painted and weathered with powders.
The cars were weathered with dull cote, layers of powders, light washes of white paint and more powders.
Hope you all enjoy and looking forward to more of your posts.
Jim AZ"
Latest ebay cheat sheet is here.
A huge thanks to Jim – his videos really are stunning stuff, just like his weathered freight cars.
That's all for today, folks.
Please do keep 'em coming. And don't forget the Beginner's Guide is here, if you want to get going on your own masterpiece.
Best
Al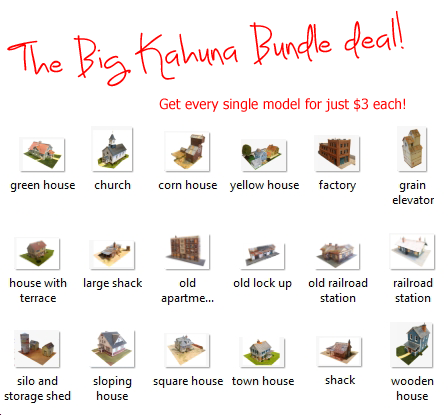 .