I have a blast from the past for you today – Will's army model train.
William sent this in, way back in 2012, but it's still one of my faves.
I loved it:
"Thought you might like to see some pics of my Army base, it is 1 of 5 tables I'm working on.. Let me know what you think.
William"
It's great isn't it?
There are quite a few army model train layouts on the site – here's another:
"I thought I would share an update on my WW1 railway. If you recall it is set somewhere in the south of England in 1918.
You will see I have installed the Oxford Rail railway gun in a siding which doubles as a small military camp. I have decided it is too much trouble to actually get the gun to run with the clearances it requires.
Phil"
You can see all of Phil's pics here on his WW1 railway.
Phil's WW1 railway update
"Thought I would share an update on the WW1 railway (somewhere in southern England 1918). The last few weeks have been about details and in particular figures.
In the gun park you see gunners working on their railway gun and watching some squadies square bash
The airdrome has now got pilots mechanics and of course an O/C!
On the platforms I have added some propaganda posters
Phil"
You can see Phil's WW1 update here.
That's all for today folks.
Please do keep 'em coming.
And if today is the day you get started on your layout, the Beginner's Guide is here.
Best
Al
PS Latest ebay cheat sheet is here.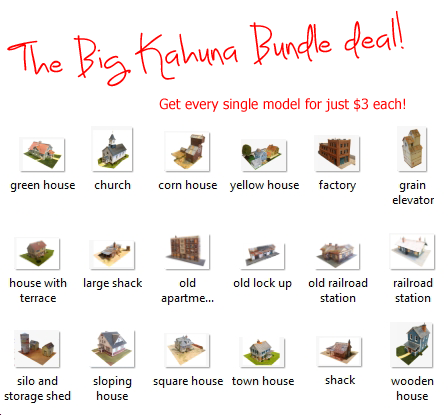 Best
Al